Main Assembly Beta Review
This is an open beta for Main Assembly.
All trademarks belong to their respective owners. We have a very high regard for our users' security. All the links provided on our website pages are of the trusted sources or official representatives.
Main Assembly Beta Review
This limited-time Free Open Beta which will give you a taste for the full game which is coming out into Early Access later this year
Take on the role of a drone with the ability to design and build robots for your everyday needs! Find unique ways to overcome various challenges in singleplayer or jump into the Sandbox and craft and play alone or with other players.

Challenge yourself and your friends to create the most exciting looking robot using a freeform crafting tool and modular parts! Change your robots color palette to make it your own!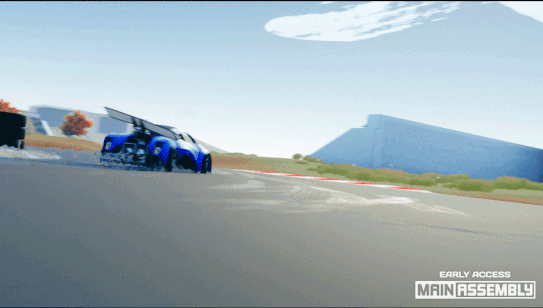 Put your personal touch on your drone through different paint jobs and collectible cosmetic items earned by playing the game!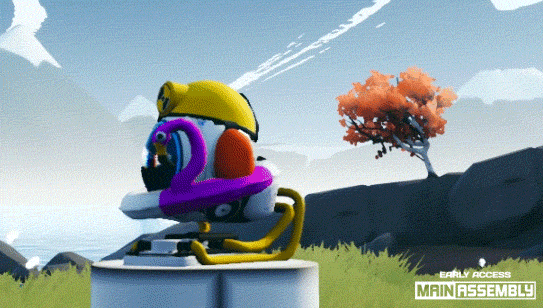 By using the nodes in the powerful visual programming interface, you can set up controls for your robot. After getting the hang of it, you can dig deep into it and use Sensors to make logic for different types of automation.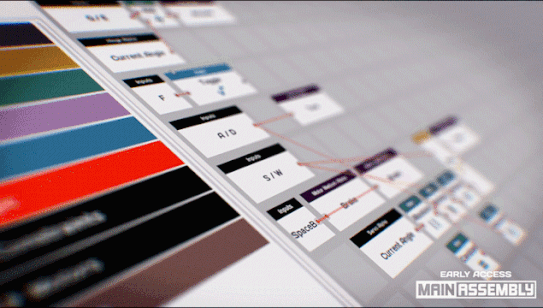 Your robots will take damage if they crash, fall, or take a hammer to the face! Advanced destruction systems enable bending chassis and damage that effects robot behavior. But don't worry, you can iterate to improve and respawn your robot as many times as you like.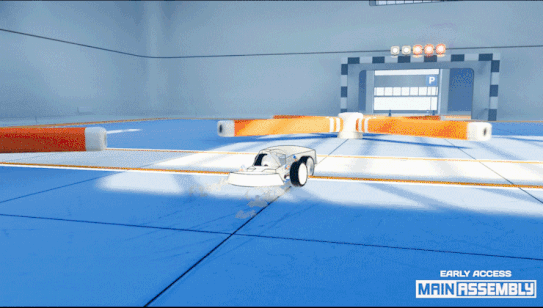 Join in on the multiplayer fun to create and play with others in an open sandbox environment. Load any robot you create in singleplayer or build completely new ones under the watchful gaze of your friends.