Social
You've probably wondered how our team manages to reconcile software testing with other activities. There are a few things that keep us going. One of them is charity, and the other one is our pets. This blog is dedicated to conscious software usage, but it's only one part of leading a wholly conscious life. That's why we decided to go offline and arrange a small social project.
Both members of our enthusiastic team, Natalie and Roman, are great animal lovers, so it wasn't very long before we came to the idea of the project. A few years ago Natalie, a happy owner of two cats, has visited a cat orphanage in her neighborhood for the first time. She was impressed by the devoted workers there, half of them volunteers, and decided to help them on a regular basis. That's one of her new feline friends from there.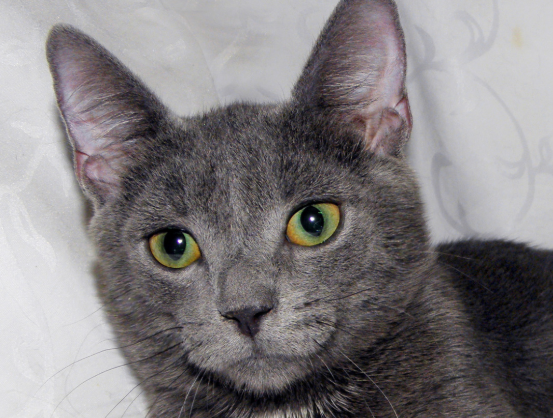 From Roman, Natalie found out that in Saint Petersburg homeless pets make an even bigger problem than in her hometown in Indiana. Together they decided to spend 50% of the money earned with the help of this blog to aid two animal shelters: one in the US and one in Russia. They make monthly donations to both shelters, and once in a few months visit them personally. For Roman, one of his visits ended up getting a cat. He named it Piquet after his favorite Formula 1 pilot. Meet Piquet: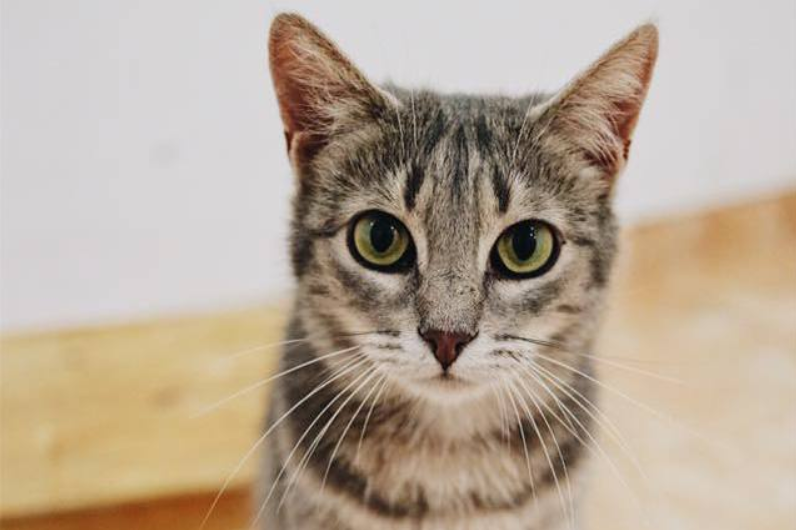 By ordering software testings and reading RingsAround reviews, you also take a small part in our charity project. If you don't want to spend money on our reviews, you can tell a friend about our site. Sharing information is sometimes even more helpful than spending money. Let's make cats in two parts of the world happier together!