Envisioning Excellence: The 10 Best Video Editing Apps for Picture-Perfect Content
Envisioning Excellence: The 10 Best Video Editing Apps for Picture-Perfect Content
2023-07-05 09:00

Isabella Clark

95
In the contemporary digital landscape, a high-quality video can make all the difference. Perfect for crafting travel logs, testimonials, social media posts, or educational content, the superior video editing app merges technology and creativity seamlessly. This article highlights ten top-rated video editing apps, shining light on their distinct features and how they help bring your video visions to life.
1. Adobe Premiere Rush
Designed to create high-quality videos on the go, Adobe Premiere Rush is a comprehensive editing tool that works across all devices. It provides an intuitive and simple-to-use interface that's perfect for beginners but doesn't compromise on robust features. With the ability for multi-track editing, customization of audio, and motion graphics templates, Adobe Premiere Rush delivers professional-looking videos with surprising ease of use.
2. InShot
Known for its user-friendly interface, InShot is a feature-rich video editing app available on both Android and iOS platforms. It allows users to trim clips, adjust speed, add filters and music, and integrate text. Its unique feature of canvas options suits different platforms, whether it be Instagram's square video format or YouTube's landscape. For an all-around video editing toolbox, InShot does not disappoint.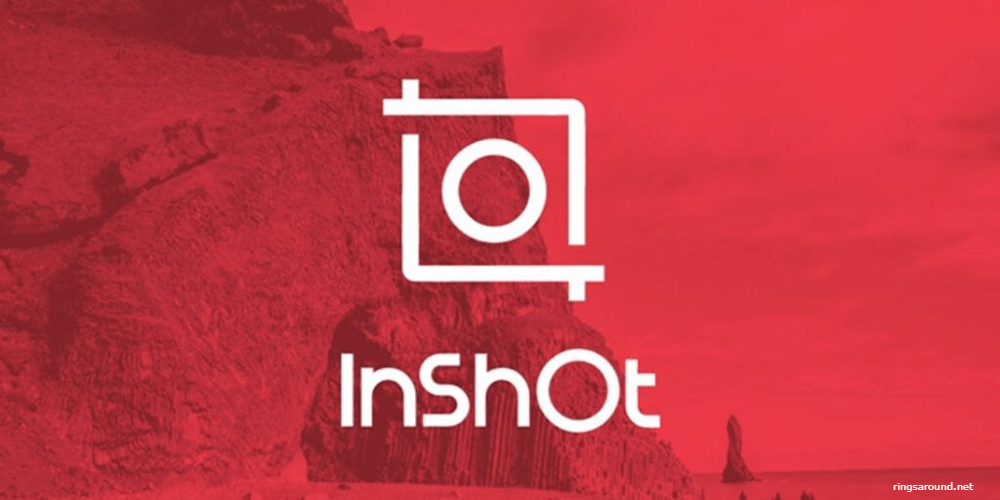 3. Kinemaster
Offering granular control over every aspect of your project, KineMaster is a fully-featured professional video editor for Android and iOS. The app supports multiple layers of video, images, and text, along with precise cutting and trimming. It also includes a good selection of video effects, a chroma key for green screen-like effects, and 3D transitions. For creators who want more control, KineMaster offers an advanced yet accessible option.
4. PowerDirector
Loaded with powerful features, PowerDirector is a highly-rated video editing app designed for Android devices. It features a multi-timeline interface for easy dragging and dropping of video and audio files. Other features include pre-cut to segregate video clips, video stabilization, voice-over, and action cam editing. Its cutting-edge effects and easy sound syncing make it an optimal choice for professional-quality videos on Android.
5. Quik by GoPro
If you are after fast video creation, Quik by GoPro is an app worth considering. As the name suggests, this app can stitch your videos and photos along with music to create a flawless video in just a few moments. With automatic video creation, 26 themes, various filters, and the ability to customize your story with text, it's a lightweight video editing tool perfect for quick editing tasks.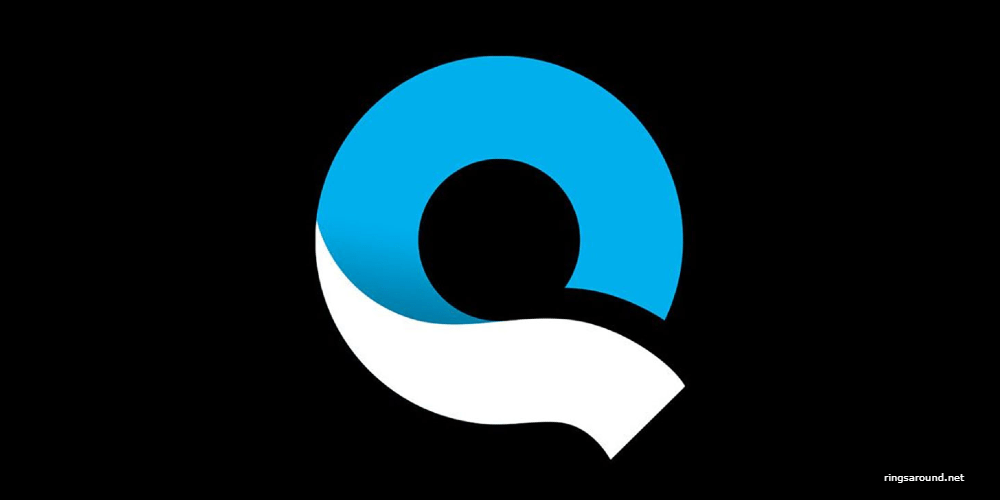 6. Splice
Another compelling video editing app for iOS is Splice, which offers efficiency and simplicity without compromising on professional-quality video editing. The app automatically synchronizes your video clips and photos to the beat of your chosen music. It also provides an array of editing tools like cropping, trimming, adding text, and adjusting transitions. For those who desire a mix of speed and quality, Splice proves to be a superb choice.
7. FilmoraGo
FilmoraGo, offered for both iOS and Android, is a well-rounded and intuitive video editing app. It stands out with its wide selection of stylish templates, music, and effects, making video creation almost instant. The app allows both simple and advanced editing, including trimming, overlaying, and rendering a video in various aspect ratios. FilmoraGo is an excellent tool for creators aiming to mix creativity with a user-friendly interface.
8. iMovie
Exclusively for iOS users, iMovie is a classic video editing app offering a bundle of features to perfect your video. It comes equipped with a streamlined design and intuitive Multi-Touch gestures, delivering a fast and fun filmmaking experience. Users can create Hollywood-style trailers, connect a keyboard for shortcuts, and choose from 14 trailer templates. Furthermore, iMovie easily integrates with other Apple ecosystems, promoting a seamless editing experience.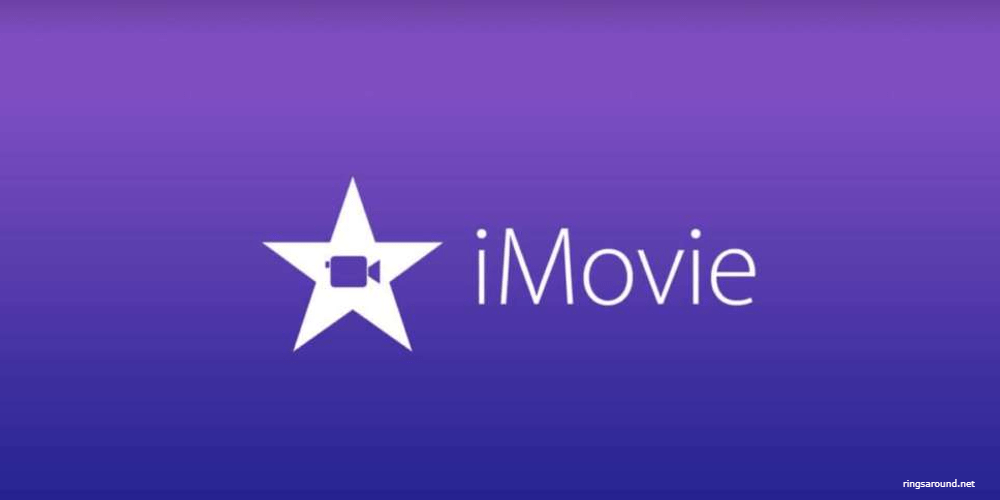 9. VideoShow
With over 400 million users worldwide, VideoShow is an easy-to-use, complete video editing package. Supporting eight different languages, this inclusive app provides features like video trimming, a wide range of available music, various visual effects, and GIF creation. Additionally, VideoShow does not limit video length, allowing for ample creative freedom. If simplicity, inclusion, and functionality are what you desire, VideoShow ticks all those boxes.
10. VivaVideo
Last but not least, VivaVideo serves as an excellent resource for creating professional-looking videos in a jiffy. Available for both iOS and Android, it assists in merging video clips, trimming, speeding up the content, adding filters, music, and more. The app uniquely offers an extensive library of lively stickers and subtitles, enhancing videos with a fun, interactive element. For brisk editing with a touch of fun, VivaVideo is an exciting option.
These ten apps, each with unique strengths, provide diverse platforms for anyone looking to explore video editing. Whether you are an experienced professional or a budding content creator, the right video editing app can transform simple video clips into powerful narratives. Navigate through your video editing journey with these elite options, and let your visual story carve its distinct space in the world of digital media.
Thank you for your feedback!
0
% of people found this helpful