How to Troubleshoot Gmail Not Receiving Emails: A Comprehensive Guide
2023-04-25 09:00

Isabella Clark

165
Having trouble with your Gmail account not receiving emails? Worry not, as this comprehensive guide will walk you through all the possible solutions to fix this issue. With so many people relying on Gmail for their personal and professional communication, it's important to resolve any issues that may prevent you from accessing important messages. Let's dive into the possible causes and fixes for Gmail not receiving emails.
1. Verify Your Internet Connection
The first step in resolving this issue is to ensure that your device has a stable internet connection. Check if other websites or apps are working fine, and if they are not, try restarting your modem or router.
2. Check Gmail Server Status
Sometimes, the problem might be due to an outage or maintenance work on Google's end. You can check the status of Gmail servers on websites like Downdetector or Google Workspace Status Dashboard. If there's an ongoing issue, wait for Google to resolve it before trying again.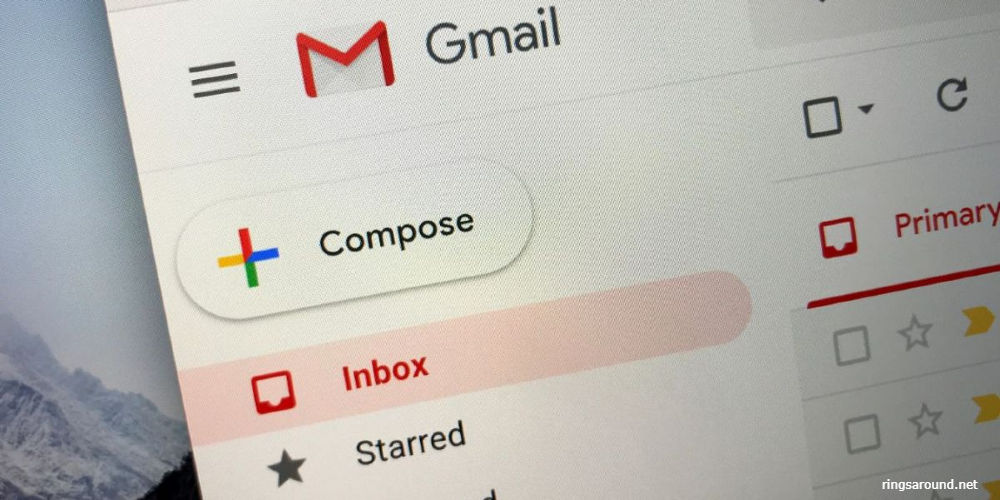 3. Inspect Spam and Trash Folders
It's possible that incoming emails are being filtered into your Spam or Trash folders instead of your inbox. Check these folders for any missing emails and mark them as "Not Spam" if necessary.
4. Log Out and Log Back Into Your Gmail Account
Logging out of your account and signing back in can help refresh your connection with Google servers, possibly resolving any syncing issues that may be causing problems with receiving emails.
5. Ensure Enough Storage Space in Your Google Account
If you've reached the storage limit of your Google account (which includes storage across Gmail, Drive, and Photos), new incoming emails won't be received until you free up some space by deleting old emails or files.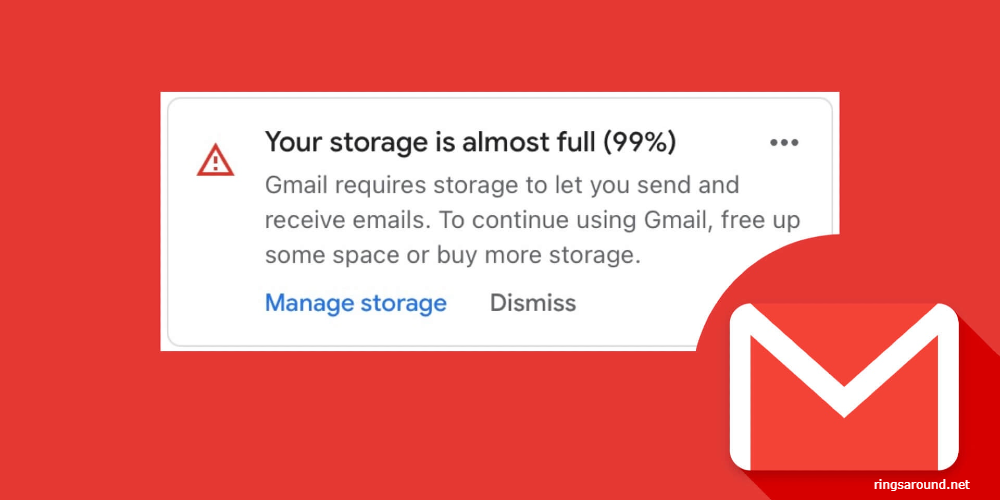 6. Enable IMAP and POP Settings in Gmail
IMAP (Internet Message Access Protocol) and POP (Post Office Protocol) are settings that allow your email client to sync with Gmail servers. Ensure that these settings are enabled by following these steps:
a. Log in to your Gmail account using a web browser.
b. Click on the gear icon in the upper-right corner and select "See All Settings."
c. Go to the "Forwarding and POP/IMAP" tab.
d. In the "POP Download" section, select "Enable POP for all mail" or "Enable POP for mail that arrives from now on."
e. In the "IMAP Access" section, click on "Enable IMAP."
f. Save your changes.
7. Update Your Gmail Mobile App
If you're experiencing issues with receiving emails on your mobile device, make sure you have the latest version of the Gmail app installed. Visit your device's app store to check for updates.
8. Try Accessing Gmail on a Different Browser or Device
To rule out any browser-related issues, try accessing your Gmail account through a different web browser or even another device (such as a smartphone or tablet). If you can receive emails using an alternative browser or device, clear your original browser's cache and cookies before trying again.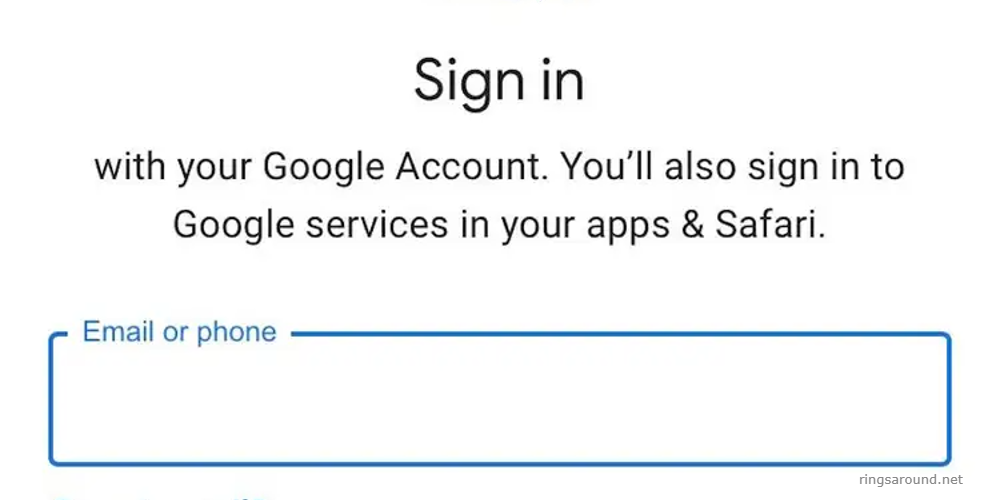 9. Check Email Forwarding and Filtering Settings
It's possible that email forwarding or filtering rules are set up in your account, causing incoming messages to be redirected elsewhere or not appear in your inbox at all.
To check email forwarding settings:
a. Open your Gmail options by clicking the gear icon and choosing "View All Settings".
b. Navigate to the "Forwarding and POP/IMAP" tab.
c. Make sure no undesired forwarding addresses are listed, and remove them if needed.
To check email filtering settings:
a. Go to Gmail settings by clicking the gear icon and selecting "See All Settings".
b. Navigate to the "Filters and Blocked Addresses" tab.
c. Review the listed filters and remove or edit any that may be causing issues with receiving emails.
By following this comprehensive guide, you should be able to resolve any issues related to Gmail not receiving emails. Remember to keep your Gmail app updated and periodically review your email settings to ensure smooth communication.
Thank you for your feedback!
0
% of people found this helpful