Rev Your Engines: Unleashing the Top Racing Games for PC Enthusiasts
2023-04-10 09:00

Isabella Clark

172
As a gamer and an adrenaline junkie, I know that nothing compares to the thrill of burning rubber and leaving your opponents in the dust. That's why we're diving headfirst into the world of racing games on PC. From realistic simulators to extreme arcade experiences, these titles will have you gripping your controller (or steering wheel) tighter than ever before.
1. Forza Horizon 4 – The Ultimate Open-World Racing Extravaganza
Let's kick things off with a bang! Forza Horizon 4 is hands-down one of the best open-world racing games on PC right now. With jaw-dropping graphics, dynamic weather conditions, and a vast array of cars to choose from, this game feels like heaven on wheels.
The freedom to explore Britain in all its glory while participating in various races is simply exhilarating. Plus, with regular updates and expansions, it's like being handed an everlasting gobstopper – you'll never run out of sweet content!
2. F1 2020 – A High-Octane Formula One Simulator
If you've ever dreamt about becoming an F1 superstar but lack real-life driving skills (like yours truly), then look no further than F1 2020! This thrilling simulator lets you experience every aspect of professional racing – from managing your team to fine-tuning your car setup.
Feel your heart race as you zoom through iconic tracks like Monaco or Silverstone at breakneck speeds. And with multiplayer options available, too, it's time to show off those virtual driving chops to friends (and foes) around the world!
3. iRacing – A Realistic Online Racing Community
When it comes to realism, iRacing takes home the checkered flag without breaking a sweat. This online racing simulation offers laser-scanned replicas of famous racetracks and a physics engine that'll make you think twice about taking corners too quickly.
The subscription-based model might be a turn-off for some, but it's worth every penny if you're serious about your racing games. With regular updates and an active community of racers, iRacing is perfect for those who crave authenticity and competition in equal measure.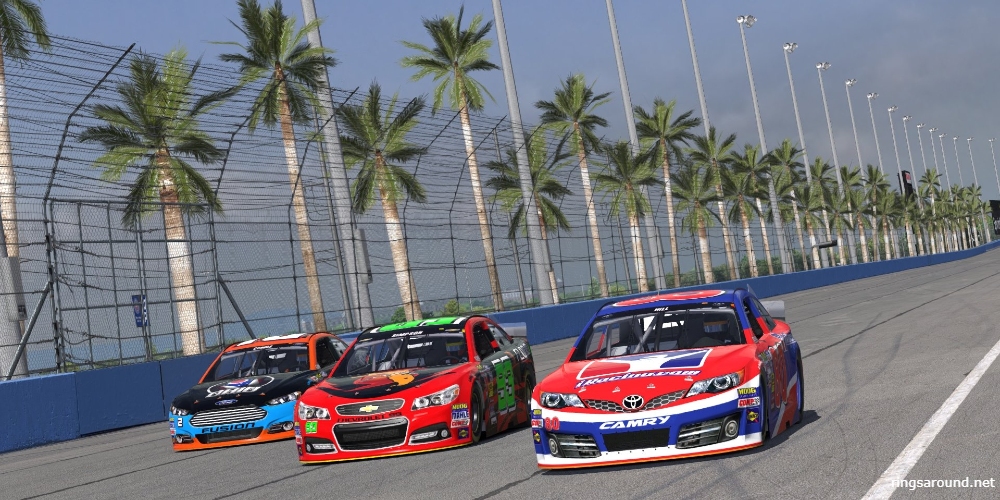 4. TrackMania 2 – A Thrilling Blend of Racing and Stunt Driving
Are you ready to flip the switch on traditional racing games? Because TrackMania 2 will have you performing jaw-dropping stunts while trying to beat your best times! This arcade-style racer combines fast-paced action with gravity-defying tracks that'll leave your head spinning (in a good way).
Customize your car and test your skills against players worldwide or create your own insane tracks using the track editor. With so many options available, it's no wonder this game has garnered a cult following among PC gamers!
5. Assetto Corsa Competizione – The Ultimate GT Racing Experience
Immerse yourself in the world of GT3 racing with Assetto Corsa Competizione, one of the most authentic simulators around. Strap yourself in as the realistic handling pushes both casual racers and hardcore enthusiasts to their limits.
Featuring official Blancpain GT Series cars and tracks, along with dynamic weather conditions that affect gameplay significantly, this title offers unparalleled immersion for anyone who loves high-quality racing simulations.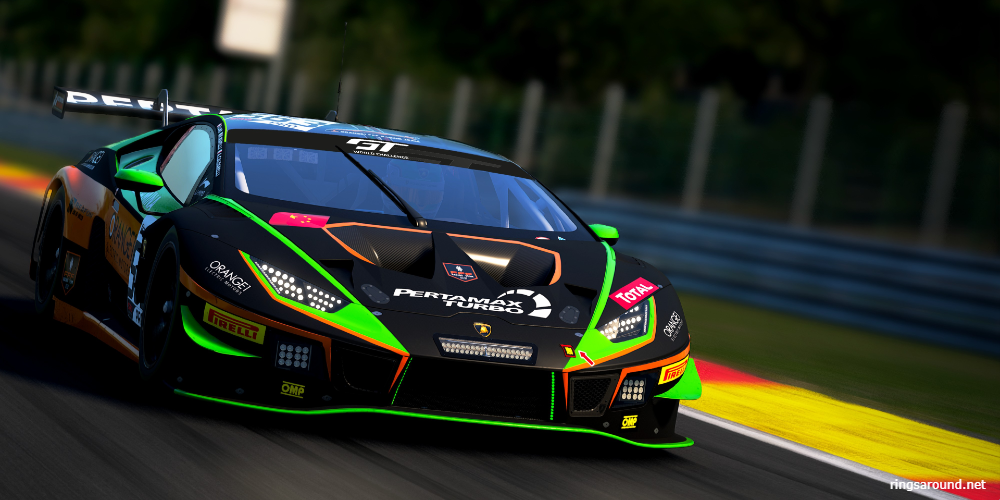 6. Need for Speed Heat – Unleash Your Inner Outlaw
When it comes to renegade street racing escapades, nothing beats Need for Speed Heat! Feel like a rebel without a cause as you speed through Palm City by day, competing in sanctioned races before turning up the heat at night by outrunning cops during illicit events.
With an impressive lineup of customizable cars and gorgeous neon-soaked visuals inspired by Miami Vice vibes, NFS Heat delivers a thrilling open-world experience that keeps you coming back for more.
7. Wreckfest – An Insanely Fun Demolition Derby
Ready to get down and dirty? Wreckfest is the ultimate demolition derby experience, with realistic car damage, physics-based driving mechanics, and a variety of race modes that'll have you laughing maniacally as you smash your opponents to smithereens.
This game's chaotic charm extends beyond the racetrack too, thanks to its community-driven features like custom event creation and sharing. If you're looking for pure carnage on wheels (and who isn't?), then Wreckfest is right up your alley!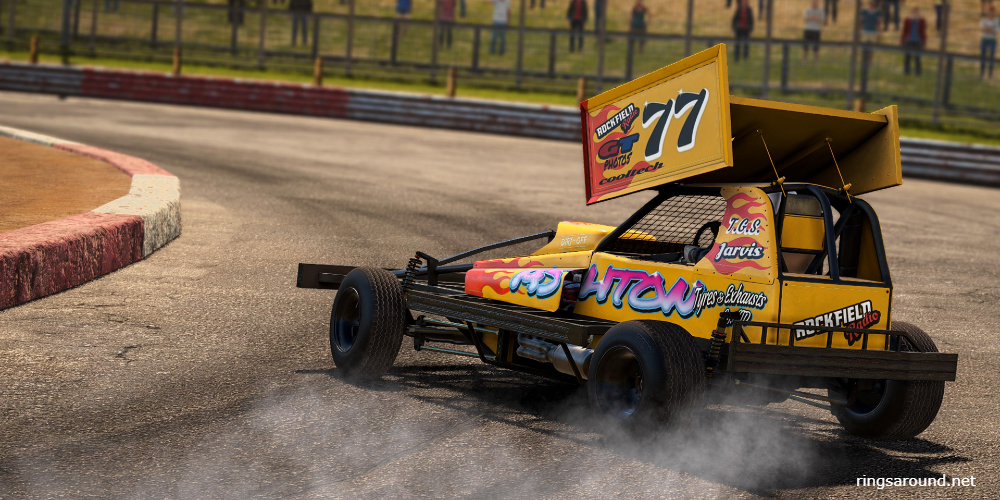 8. Dirt Rally 2.0 – Off-Road Racing at Its Finest
If off-road racing gets your motor running, then Dirt Rally 2.0 is sure to satisfy that craving! This challenging rally simulator will put your skills to the test as you navigate treacherous terrain while keeping your eyes glued to the road ahead.
With an impressive selection of cars spanning different eras and various rally locations worldwide, this game offers countless hours of entertainment for those willing to brave its unforgiving learning curve.
So there we have it – a turbo-charged lineup of PC racing games guaranteed to fuel your need for speed! Whether you prefer simulation or arcade-style races, these titles are bound to send adrenaline coursing through your veins in no time flat. Now buckle up, rev those engines, and let's hit the virtual tracks!
Thank you for your feedback!
0
% of people found this helpful