Streamline Your Digital Experiences in 2023: Top 5 Must-Have Apps
2023-07-18 09:30

Oliver Davis

78
In the age of digitalization, our lives have become significantly dependent on apps. From managing our daily tasks to organizing our work, apps are playing a pivotal role in streamlining our digital experiences. As we welcome 2023, let's explore the top five must-have apps that can make your life more organized, productive, and fun. These apps are chosen based on their unique features, user-friendly interfaces, and the value they add to our digital lives. So, let's dive in!
1. Trello: Organizing Your Work Made Easy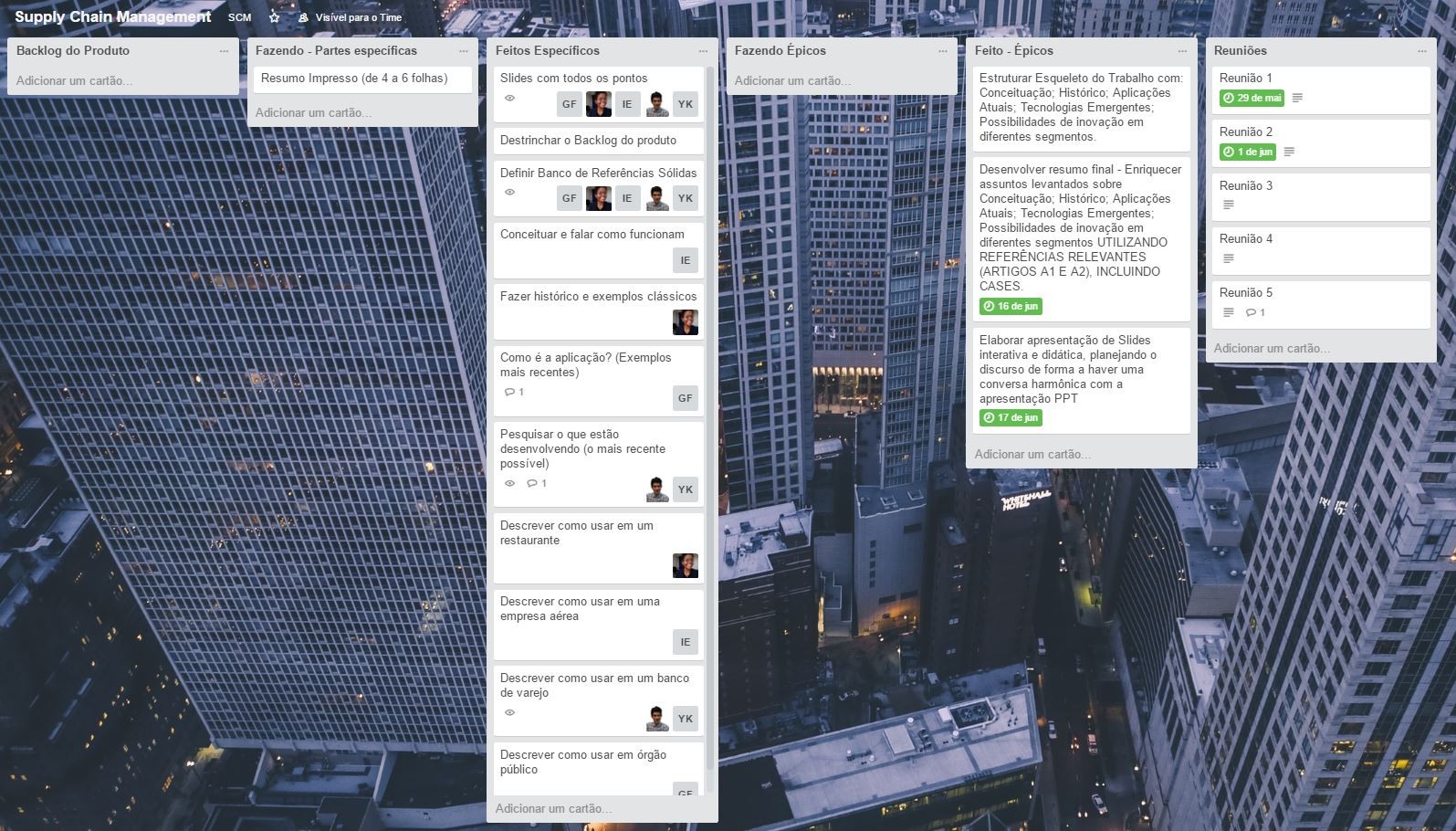 Trello is a project management app that makes organizing your work incredibly easy and efficient. Whether you want to manage your daily tasks, plan a holiday, or run a team project, Trello has got you covered.
Features
Trello is all about boards, lists, and cards. You can create a board for a project, add lists to it, and then fill those lists with cards. Each card can have due dates, attachments, comments, and custom labels. Trello also offers a calendar view, checklist feature, and integration with other tools like Slack, Google Drive, and Dropbox.
Versions
There are three versions of Trello: Free, Business Class, and Enterprise. The Free version offers unlimited boards, cards, and lists with 10MB per file attachment limit. The Business Class version offers everything in Free, plus integrations with other tools, priority support, and custom fields. The Enterprise version offers everything in Business Class, plus additional security features and support.
Pros:
Intuitive interface
Flexible and customizable
Great for collaboration
Cons:
Limited features in the free version
Can be overwhelming for new users
2. Evernote: Your Digital Notebook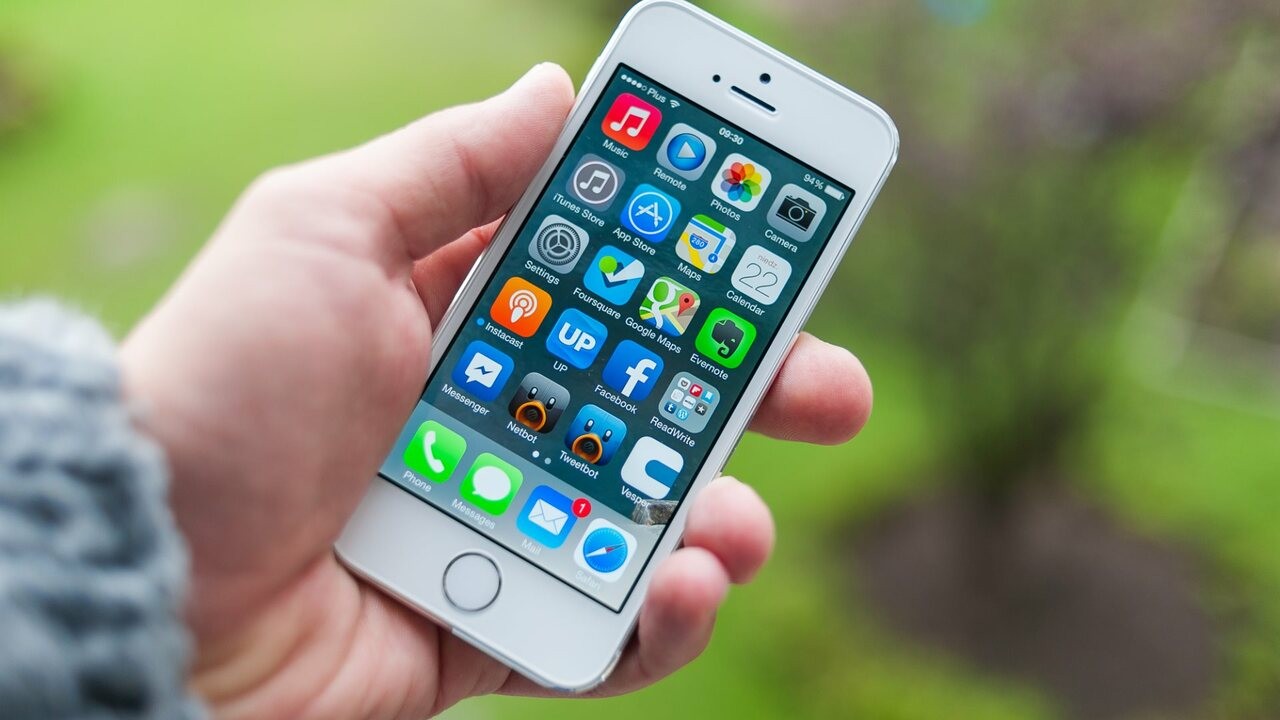 Evernote is a note-taking app that lets you capture, organize, and share your thoughts in one place. It can be your digital notebook, to-do list, and research tool all in one.
Features
With Evernote, you can create notes, clip web pages, attach files, and record audio. You can also use tags and notebooks to organize your notes. Evernote supports OCR, which means you can search for text within images.
Versions
Evernote offers three versions: Basic, Premium, and Business. The Basic version is free and offers limited features. The Premium version offers more features like offline access to your notes, more storage, and better search. The Business version offers everything in Premium, plus team collaboration features and admin tools.
Pros:
Powerful search
Good for long-term projects
Supports multiple file types
Cons:
Limited free version
Can be slow with a large number of notes
3. Slack: Revolutionizing Team Communication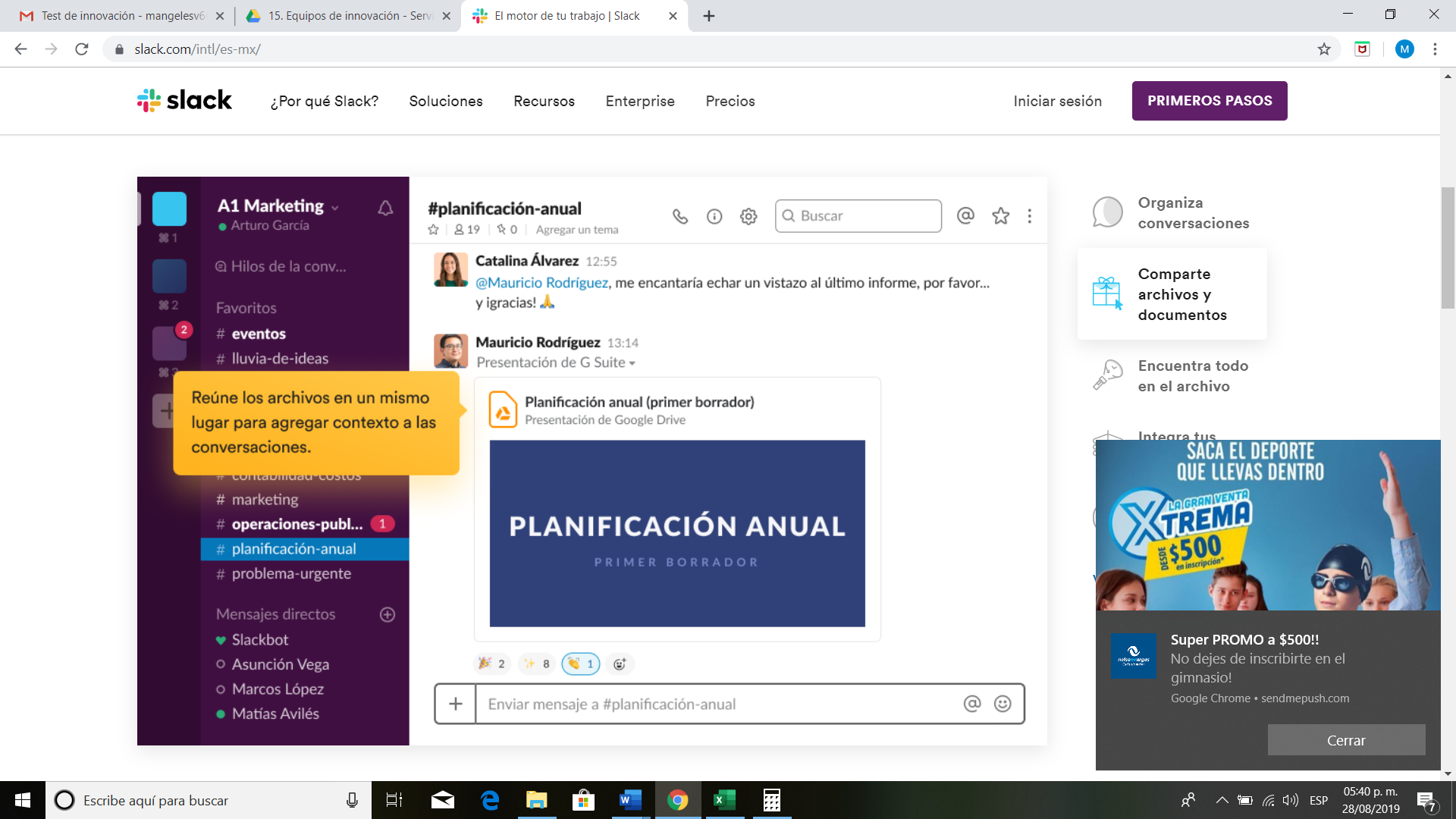 Slack is a communication tool that brings all your team's conversations, decisions, and tools in one place. It's a great app for remote teams and companies of all sizes.
Features
Slack offers channels for different topics, private groups for small discussions, and direct messages for quick chats. You can also share files, integrate with other tools, and use bots to automate tasks. Slack also supports video calls and screen sharing.
Versions
Slack offers a Free version, a Standard version for small and medium-sized businesses, and a Plus version for larger businesses or those with additional administration needs. The Free version has limited features, while the Standard and Plus versions offer more features and support.
Pros:
Easy to use
Great for team collaboration
Integrates with many other tools
Cons:
Can be distracting with too many channels
Limited features in the free version
4. Google Drive: Your Cloud Storage Solution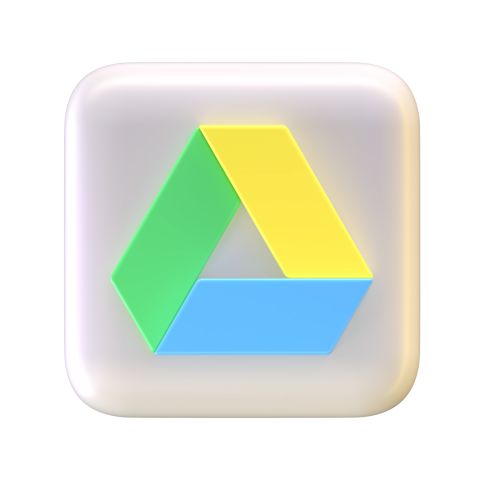 Google Drive is a cloud storage service that lets you store, share, and collaborate on files. It's a must-have app for anyone who wants to access their files from any device, anywhere.
Features
Google Drive allows you to store files, share them with others, and collaborate on them in real-time. You can also use Drive to backup your photos, videos, and documents. Google Drive supports a variety of file types, including documents, spreadsheets, presentations, photos, and videos.
Versions
Google Drive offers 15 GB of storage for free. If you need more storage, you can upgrade to Google One, which offers plans from 100 GB to 30 TB.
Pros:
Generous free storage
Seamless integration with other Google services
Real-time collaboration
Cons:
Can be slow with large files
Additional storage can be expensive
5. LastPass: Remember Your Passwords No More
LastPass is a password manager that securely stores your passwords, so you don't have to remember them. It's a great tool to help you maintain strong and unique passwords for each of your online accounts.
Features
LastPass can generate strong passwords, securely store them, and autofill them when you need to log in. It also supports two-factor authentication for added security. You can also safely share passwords with others if needed.
Versions
LastPass offers a Free version and a Premium version. The Free version offers unlimited password storage, password generator, and autofill. The Premium version offers everything in Free, plus advanced sharing options, emergency access, and priority tech support.
Pros:
Secure and easy to use
Supports two-factor authentication
Autofill feature
Cons:
Some features are hard to find
Can be expensive for Premium version
In conclusion, these top five must-have apps in 2023 are essential tools to streamline your digital experiences. They are designed to simplify your tasks, enhance your productivity, and provide solutions to common digital challenges. Whether you're a student, a professional, or a business owner, these apps can help you manage your digital life effectively and efficiently.
Thank you for your feedback!
0
% of people found this helpful